It's been a long road to the big leagues for Mike Montgomery. Drafted by the Kansas City Royals with the 36th pick in the first round of the 2008 amateur draft, Montgomery toiled through 842.1 innings in three minor league systems before getting the call this year. He was packaged with Wil Myers and Jake Odorizzi by the Royals in order to acquire two decent seasons of James Shields and the dominant Wade Davis. In that trade, he was certainly not the centerpiece.
Then he was flipped to the Mariners for Erasmo Ramirez. At first, when Ramirez looked to be rounding into fine form for the Tampa Bay Rays, I thought it was yet another suspect trade by the vapid Jack Zduriencik. This last month may be evidence to the contrary.
In six June starts, Montgomery has bolstered a resurgent Mariners rotation – don't forget that Taijuan Walker has won four straight aided by a 2.36 ERA and 1.019 WHIP and 12.00 K:BB ratio(!) in June.
Kershaw and Greinke have combined for a 1.95 ERA since May 29th. Mike Montgomery and Taijuan Walker feature a 1.77 ERA in same stretch

— Gary Hill (@GaryHillJr) July 1, 2015
After last night's second straight complete game shutout, Montgomery owns a 3-2 record with a shiny and chrome ERA of 1.62.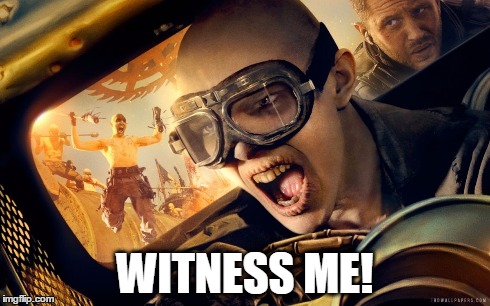 Mike Montgomery becomes just the 3rd pitcher in the last 40 years to throw 2 shutouts within first 6 games

— Gary Hill (@GaryHillJr) July 1, 2015
Montgomery has a five-pitch repertoire. According to Brooks Baseball, his cutter is a severe groundball-inducing pitch that he should probably be using more than 6.15 percent of the time (career, including minors). It appears he has figured that out this last month, as he has gone to the cutter 16 percent of the time, which reduces the load his four-seamer has to carry. In the following image, it would appear that the worst swing-and-miss Montgomery induced last night was off that cutter.
I'd like to make a quick statistical comparison of Montgomery and Ramirez, just to size up what measure of success Trader Jack may have garnered in the trade. With such a small sample size, it really is hard to say how well the trade pays off in the long run, but this is the fun of what we do!
As I've already stated, Montgomery owns an ERA of 1.62, but a slightly distressing xFIP of 4.11, whereas Ramirez sits at 4.01 with an xFIP of 3.92. Knowing that math usually is right and that regression to the mean is almost unavoidable, Montgomery probably can't maintain such Kershawsian numbers. Yet, does a .213 BABIP (Ramirez: .272) say otherwise? Both pitchers see groundball percentage results that sit a touch under 50 percent, but what I really like is that Montgomery allows 5.8 percent fewer of his fly balls to leave the yard. Again, this is a small sample size and baseball is actually very difficult to predict. All that aside, when he's produced 1.4 WAR better than Ramirez in two-thirds of the playing time, Mariners fans have to feel good about that.
Best of all? He threw that second straight shutout just in time to have an off day to celebrate his 26th birthday. Happy birthday Mike! You've given us despondent M's fans a nice present this last month, what can we do for you?