I sat down early Wednesday morning to write a post evaluating the likely Opening Day lineup for the Baltimore Orioles. Dexter Fowler would have been penciled in atop the lineup, playing right field.
Thank God for technical difficulties.
My computer kept freezing, which saved me from writing a lengthy post evaluating how impactful Fowler would have been hitting leadoff for the Orioles and providing rangy defense in right field. Now, I am thankfully exempt from Casey Close's shade.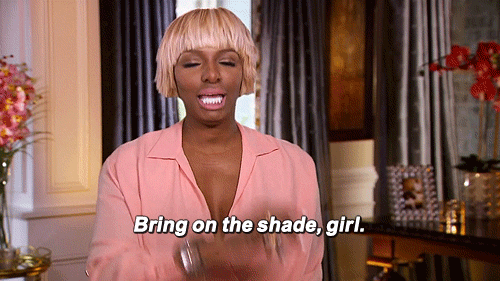 Dexter Fowler spurned the Orioles, electing to take a short-term deal with the Chicago Cubs (for less money than his initial qualifying offer). The search for an everyday right fielder is back on again in Baltimore. There are still options, both internal and on the market or trade block. Before April 4 rolls around, the Orioles need to find an everyday starter for right field, something that eluded them last year in the first year of the post-Nick Markakis era.
As the Orioles are left to pick up the pieces of their right-field situation, here are their options.